एकमेव द्वितीयं ।

There is only one (The God) and no second. This whole universe and every other creation is not separate from the God himself.
---
Documents : Essence : Introduction
---
Hindu Fasts And Festivals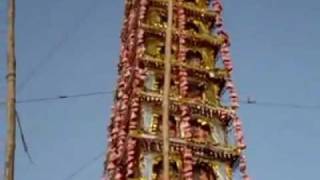 a great festival of Hindu - Jhanda Mela
Duration: 2.03 min
Views: 172
Category: Entertainment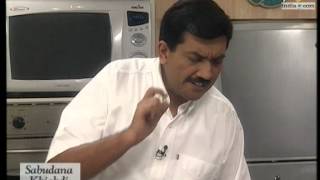 Episode 442 - 29-06-2000
Duration: 21.68 min
Views: 491
Category: Shows
Sabudana Ni Khichdi.(Tapioca Khichdi) For Navratri fasting. By Pratibha Jani..wmv
Duration: 9.57 min
Views: 1089
Category: Howto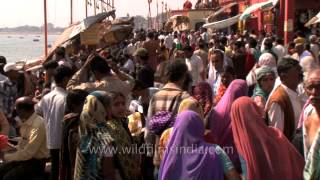 Hindus mad rush to Varanasi during Maha Shivratri Festival
Duration: 1.18 min
Views: 44
Category: Travel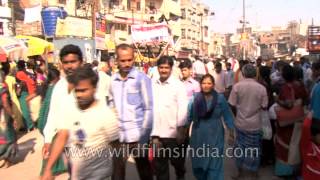 Crowds of Hindus during Maha Shivratri festival in Varanasi India.
Duration: 1.13 min
Views: 45
Category: Travel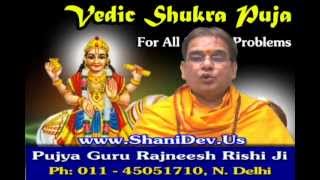 Shukravar Vrat - Maa Santoshi Vrat Vidhi Vidhan by Pujya Guru Rajneesh Rishi Ji
Duration: 3.97 min
Views: 2276
Category: People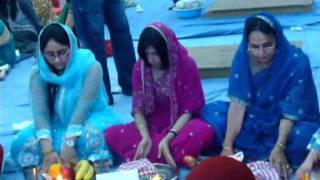 Karwachauth celebration 2011
Duration: 9.67 min
Views: 1206
Category: People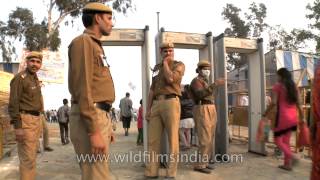 Metal detector at the entrance for Hindu festival celebrations
Duration: 1.65 min
Views: 62
Category: Travel
Documents : Essence : Introduction
---
Documents : Essence : Sections
---
Click any heading to sort

Section
Name
Source
Language
MByte
---