चित्ता चिन्ता समाप्रोक्ता बिंदुमात्रा विशेशताः । सजीवं दाहते चिन्ता निर्जीवं दाहते चिता ।।

The words chitaa and chintaa are very similar. The only difference is the anusvaar (the dot on chi). Not only are the words similar, but also their actions and consequences. chintaa (worry) burns or destroys living human beings, while chitaa (funeral pyre) destroys a dead body.
---
Videos : Devotional : Lakshmi Saraswati
---
Maha Lakshmi Sahasranama Stotram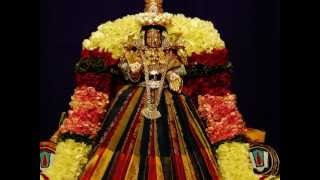 Sound of Divinity (2) - 1008 Divine Names of "Shree" (Mahalakshmi) - "Sri Lakshmi Sahasranamam"
Duration: 57.80 min
Views: 2151
Category: Nonprofit
Lakshmi Sahasra Namam - Full
Duration: 56.77 min
Views: 1170
Category: Music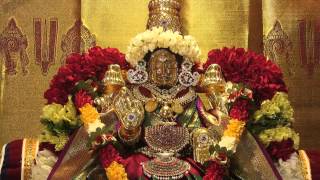 Divine Sanskrit Hymn on Sri Mahalakshmi - "Sri Mahalakshmi Sahasranama Sthrotram" (Skandha Purana)
Duration: 38.85 min
Views: 1833
Category: Nonprofit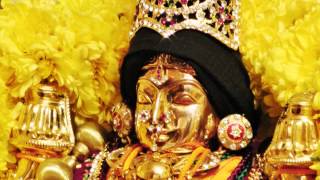 Divine Sanskrit Hymn on Sri Mahalakshmi (Shree) - "Sri Lakshmi Sahasranama Sthotram" (Skanda Purana)
Duration: 38.77 min
Views: 2082
Category: Nonprofit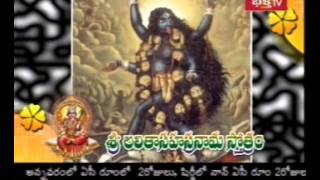 Sri Lakshmi Sahasranama Stotram In Telugu
Duration: 30.93 min
Views: 3600
Category: People
Lakshmi Sahasranamam - Part 1
Duration: 8.98 min
Views: 108952
Category: Music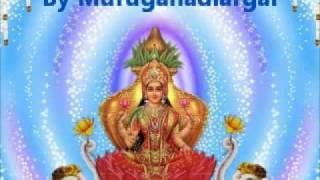 Lakshmi Sahasranama Stotra
Duration: 46.27 min
Views: 421553
Category: People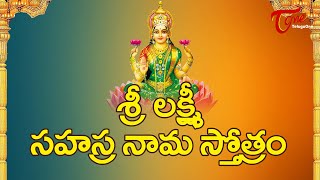 Sri Lakshmi Sahasranama Stotram In Telugu
Duration: 33.07 min
Views: 66886
Category: People
Videos : Devotional : Lakshmi Saraswati
---
Videos : Devotional : Sections
---
Click any heading to sort

Section
Name
---