"We should take care not to make the intellect our god; it has, of course, powerful muscles, but no personality." - Albert Einstein
---
Videos : Devotional : Introduction
---
Realization Through Devotion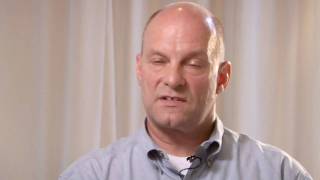 Self-Realization through Body-Work or the Path of Devotion - Greg Goode
Duration: 6.25 min
Views: 3453
Category: Education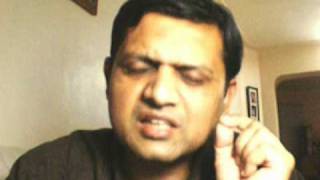 WHAT IS devotion-part -2 ( 22. Path to self realization /Enlightenment)
Duration: 14.90 min
Views: 525
Category: People
Song Calling the Wisdom Dakini. Dzinpa Rangdrol.
Duration: 5.33 min
Views: 1645
Category: Education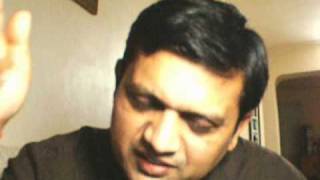 WHAT IS faith & devotion-part-1 ( 21. Path to self realization /Enlightenment)
Duration: 15.23 min
Views: 1076
Category: People
Homo Spiritus Devotional Nonduality Series (Realization Audio Book
Duration: 5.03 min
Views: 69
Category: Entertainment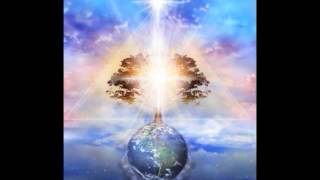 Daniel Holeman A life-long exploration of consciousness and devotion to self-realization.
Duration: 27.12 min
Views: 465
Category: Entertainment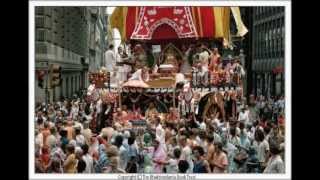 A.C. Bhaktivedanta Swami - Hare Krishna Mantra Chant Full Album
Duration: 31.97 min
Views: 115
Category: Music
God Realization through Sahaj Marg (Part- 1) (In English).
Duration: 9.23 min
Views: 6218
Category: Music
Videos : Devotional : Introduction
---
Videos : Devotional : Sections
---
Click any heading to sort

Section
Name
---