न चोरहर्यं न राजहर्यं । न भ्रातृभाज्यं न च भारकारी । व्यये कृते वर्धते एव नित्यं । विद्याधनं सर्वधनप्रधानम ॥

na chorahaaryam na cha raajahaaryam । na bhraatibhaajyam na chabhaarakaari । vyaye kRite vardhata eva nityam । vidyaadhanam sarvadhanapradhaanam ॥

It cannot be stolen by thieves, Nor can it be taken away by kings. It cannot be divided among brothers, It does not cause a load on your shoulders. If spent.., It indeed always keeps growing. The wealth of knowledge.., Is the most superior wealth of all!
---
Documents : Essence : Self Devlopment
---
Role Of Celibacy In Spiritual Life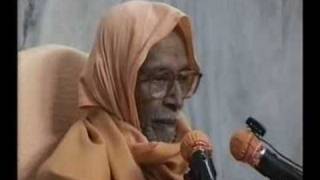 Swami chidananda...part 1/3
Duration: 10.87 min
Views: 3987
Category: People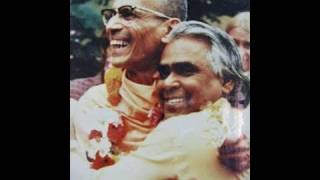 SYVC # 06 Swami Chidananda in 1993 visits Swami Vishnu. (Last time)
Duration: 92.17 min
Views: 2292
Category: People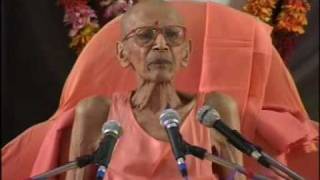 Sadguru Swami Chidananda Last Public Appearance.**prt 1
Duration: 4.92 min
Views: 7689
Category: People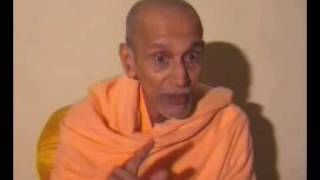 Swami Chidananda talks about his association with Sri Ma Anandamayi
Duration: 9.92 min
Views: 5200
Category: People
Swami Chidananda mahasamadhi
Duration: 6.60 min
Views: 10340
Category: People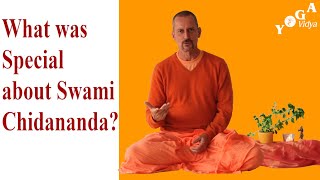 What was Special about Swami Chidananda?
Duration: 5.75 min
Views: 1276
Category: Education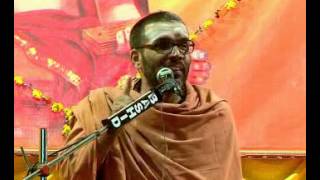 karmayogam 01/06- by Swami Chidananda Puri
Duration: 69.98 min
Views: 6208
Category: Education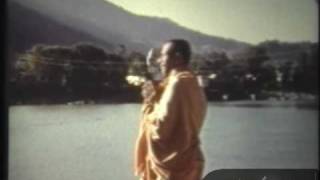 Faces Of India - Swami Chidananda (Trailer)
Duration: 3.67 min
Views: 2745
Category: Film
Documents : Essence : Self Devlopment
---
Documents : Essence : Sections
---
Click any heading to sort

Section
Name
Source
Language
MByte
---