चित्ता चिन्ता समाप्रोक्ता बिंदुमात्रा विशेशताः । सजीवं दाहते चिन्ता निर्जीवं दाहते चिता ।।

The words chitaa and chintaa are very similar. The only difference is the anusvaar (the dot on chi). Not only are the words similar, but also their actions and consequences. chintaa (worry) burns or destroys living human beings, while chitaa (funeral pyre) destroys a dead body.
---
Documents : Devotional : Introduction
---
Sri Mahasannidhanam Ashtothra Bhashyam : - : -
Sri Mahasannidhanam Ashtothra Bhashyam
Loka Veeram Mahapoojyam Song - Swamiye Saranam Ayyappa Devotional Stotra
Duration: 6.48 min
Views: 380381
Category: Music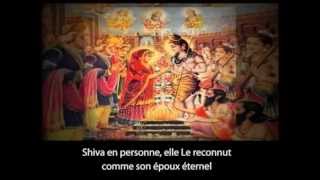 Adhinam Madurai
Duration: 6.63 min
Views: 499
Category: People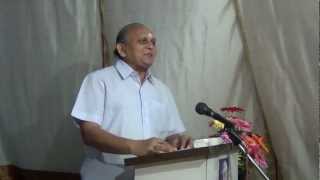 About Guruji - Adhyatmika Jnana Peetham 18th Varshikotsavam - Guruji Speech
Duration: 50.77 min
Views: 295
Category: Nonprofit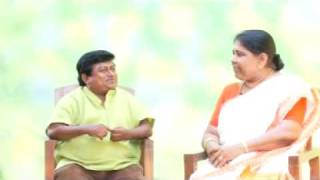 Sri. Sharatha Part1-1.mpg
Duration: 7.77 min
Views: 15
Category: News
Chandrashekhara_bharthi_Guruji.mpg
Duration: 3.12 min
Views: 5851
Category: Education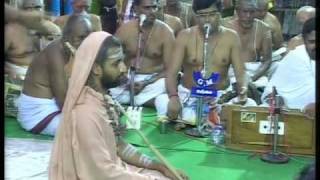 Vesham.. Sri.Sankaracharya..
Duration: 3.40 min
Views: 7501
Category: Music
Chamakam.DAT
Duration: 10.27 min
Views: 18202
Category: People
Shravana Somavara Poojai July 30th Part 3- Ghanam Chanting
Duration: 21.58 min
Views: 186
Category: Nonprofit
Documents : Devotional : Introduction
---
Documents : Devotional : Sections
---
Click any heading to sort

Section
Name
Source
Language
MByte
---