Friday November 27, 2020 23:43:36 UTC
Category : Christian Evangelism
---
Category : Christian Evangelism
---
Category : Christian Evangelism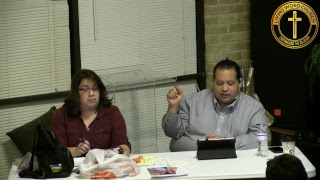 Biblical Evangelism 35 Hinduism and Buddhism
Vani Marshall damning Hindus and Hinduism
Daniel Courney - A rabid American missionary in India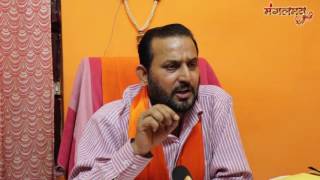 Fighting against religious conversion in poor.Kaushik ,Hindu mahasba
Foreign Missionaries in India, they come as tourists and CONVERT Hindus
Evolution Professor Admits Kent Hovind Is Right About Creationism - Breaks Down Crying
Pastor Kent Hovind Is Free From His Bonds & Headed Home! Praise God Almighty! (7-8-15)
(Matthew 23:24) "Ye Blind Guides, Which Strain At A Gnat, and Swallow A Camel."
The testimony of Daniel Hayden Huggins in Santa Rosa County Jail.
Street Evangelism India
Discussion on Pastor Evangelism at Tirumala Hills | CVR Special Show
(2 Samuel 22:41) "Thou Hast Also Given Me The Necks Of Mine Enemies"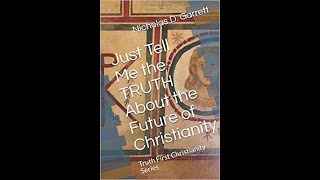 7 Reasons the Church is Declining in America "Just Tell Me the Truth About Christianity
Indian schools are targeted by Christian Missionaries
Suresh says Hindu govt built 68000 temples and Suresh happy INC came to power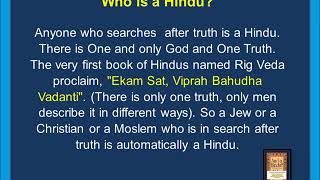 Am I A Hindu? International best seller which is a darling of everyone.
Anti-Christ Alert! Target Stores Eliminate The Identity of Boys and Girls 'Gender'
Q&A With Dr. Kent Hovind: Praying For Your Enemies, Chemistry, CERN, KJV, Easter, Psalm 137:9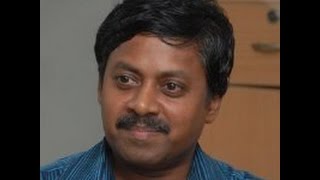 Big Debate Over IAS Evangelist
Pastor Kent Hovind Gets Back In The Saddle - Has A Message For Everyone Who Contacted Him (7-18-15)
Sudhir Mondithoka - Christian conversions in Tirumala & preying on kids
(Matthew 19:26) "With Men This Is Impossible: But With God All Things Are Possible."
Q&A With Kent Hovind: Cain's Wife, Multiple Heavens, Firmament, Hollow Earth & Moon, Nirubu
(Exodus 15:3) "The LORD Is A Man Of War: The LORD Is His Name"
(Isaiah 41:11) "Behold, All They That Were Incensed Against Thee Shall Be Ashamed And Confounded"
---
There are no Subcategories in this Category
---
---
---