Saturday August 8, 2020 12:00:39 UTC
Contact Mary Magnus, Director Of Publications | namastecare.com
---
Contact Mary Magnus, Director Of Publications | namastecare.com
---
Contact Mary Magnus, Director Of Publications | namastecare.com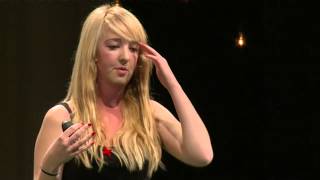 Everything that's wrong with women in the media | Holly Baxter | TEDxYouth@Manchester
Architects of Change: Gwyneth Paltrow, Roberta Brinton and Maria Shriver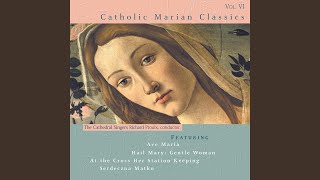 The Joys of Mary
Cushnie & Ochs NYFW Spring 2010 - Arrivals | FashionTV - FTV.com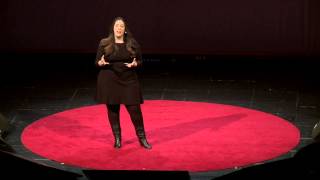 Challenge yourself to define your limits: Mary Katrantzou at TEDxAthens 2012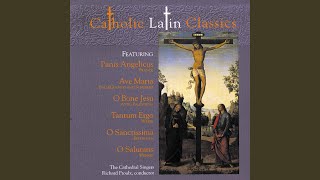 Messe Solennelle, Op. 12, FWV 61: Messe solennelle, Op. 12, FWV 61: Panis Angelicus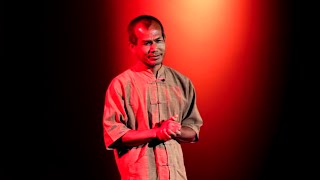 Life is easy. Why do we make it so hard? | Jon Jandai | TEDxDoiSuthep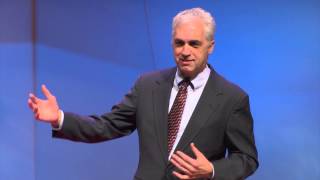 Why does it take so long to grow up today? | Jeffrey Jensen Arnett | TEDxPSU
Golden and Silver Age vintage comic books from personal collection video 1.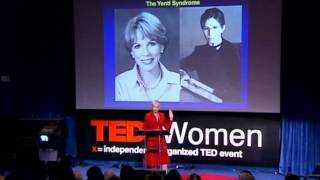 TEDxWomen -- Barbra Streisand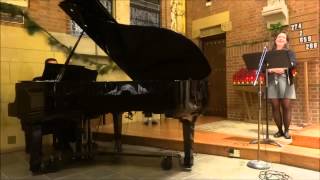 Come, Lord Jesus - John Angotti, Frederick P. Annie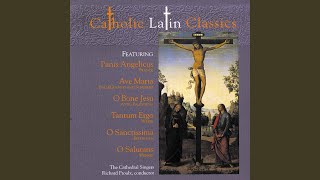 Tantum Ergo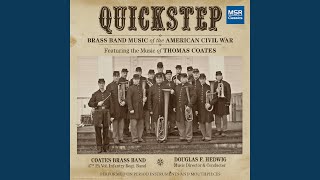 Pleyel's Hymn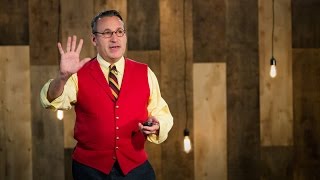 Chip Kidd: The art of first impressions — in design and life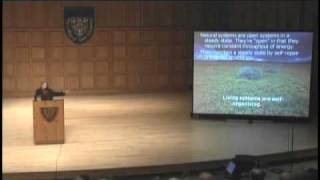 Peace and Justice - "Democracy and the Corporation" by Marjorie Kelly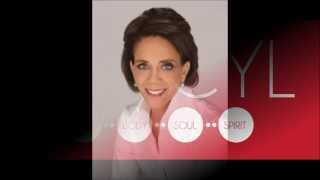 Robin Smith: Hungry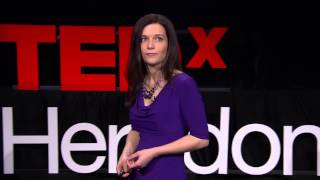 Thriving in the Face of Adversity | Stephanie Buxhoeveden | TEDxHerndon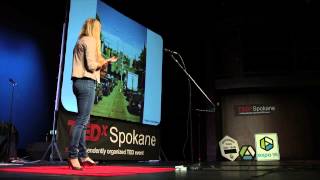 Living in the question | Natalie Gelman | TEDxSpokane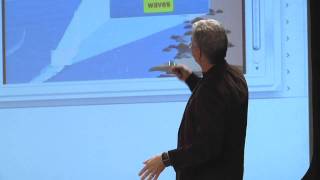 TEDxManhattanBeach - Hall Davidson - The Teacher with a Thousand Brains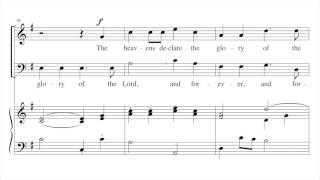 Christ, the Glory | Ed. Richard Proulx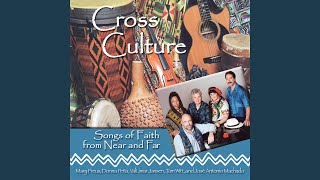 Du Ar Helig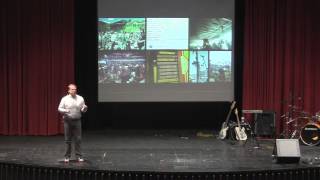 Power of independent thinking: Mark Dowley at TEDxWooster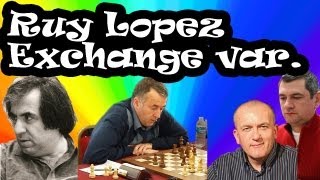 Chess Openings: Ruy Lopez - Exchange Var.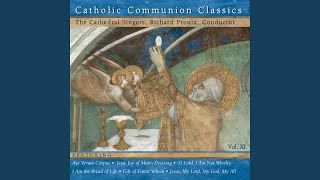 O Lord, I Am Not Worthy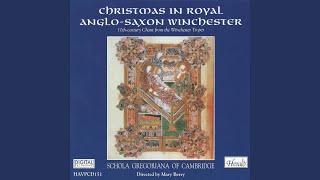 Versus ante officium
---
---
---