Tuesday December 1, 2020 07:56:43 UTC
---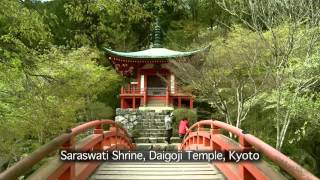 Indian Deities Worshipped in Japan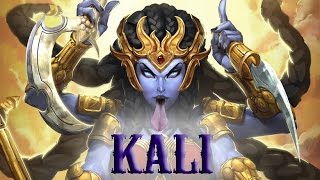 KALI Hindu Mythology : Top 10 Facts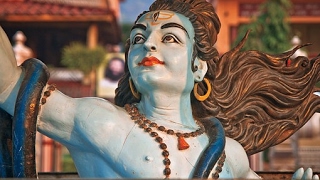 The Main Hindu Gods & Goddesses
Top 10 Most Worshiped Hindu Gods in India | Most Important Hindu Deities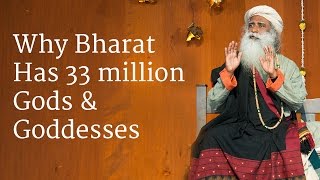 Why Bharat Has 33 million Gods & Goddesses
Hindu Gods : The Complete List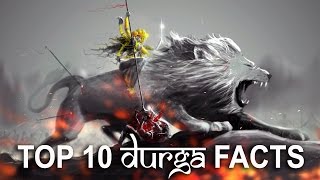 DURGA Hindu Mythology : Top 10 Facts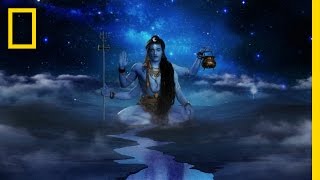 The Hindu Interpretation of Creation | The Story of God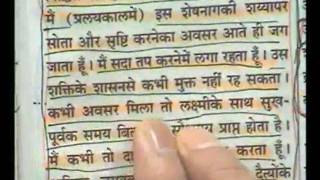 Lord Vishnu is not the Supreme God (Shrimad Devi Bhagwad Part 1)
Why Do Hindu God/Goddess Have So Many Arms?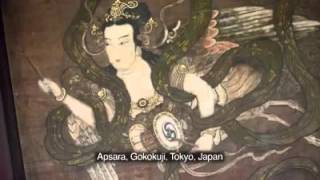 INDIAN DEITIES WORSHIPED IN JAPAN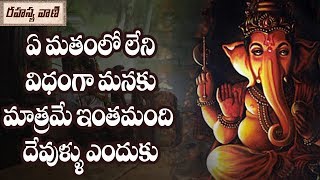 Why Hindus Worship so Many Gods - Rahasyavaani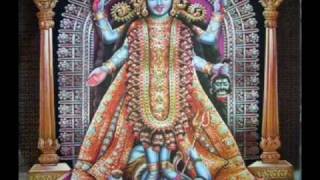 UNDERSTANDING KALI MAA: WHO IS KALI? WHAT DOES SHE STAND FOR?...
Top 5 Most Powerful Gods In HIndu Mythology
top 10 powerful hindu mythology gods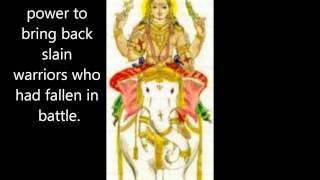 Hindu God Indra (Religion project)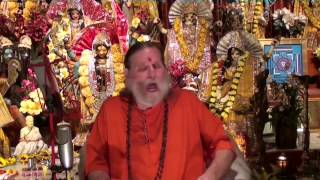 Why should we worship the Ancestors?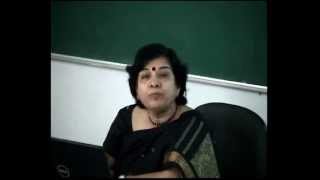 Hinduism, Vaishnav, Shaiva and Shakt Religion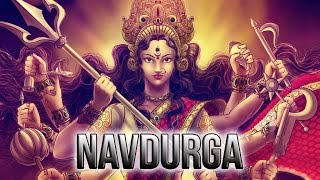 NavDurga : Nine Forms Of Goddess Durga : Hindu Mythology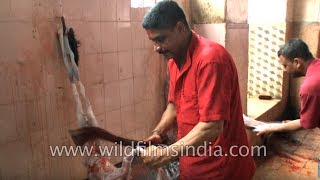 Goats being sacrificed inside a Hindu temple in Assam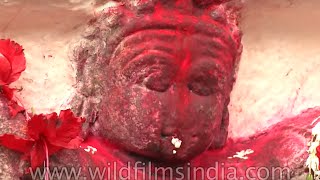 Worship the goddess of fertility - Ambubachi mela | The Best of India
Interesting secrets of Lord Vishnu!!!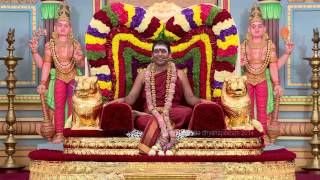 Why Do Hindus Perform Idol Worship?
MEET The Real-Life Goddess Whose Feet Don't Touch The Ground- Hindu Goddess of Power, Kali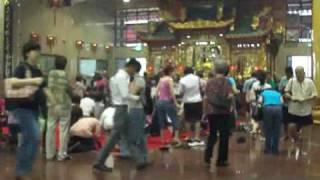 Chinese Worship at Hindu Temple
---
There are no Subcategories in this Category
---
---
---