Saturday April 20, 2019 23:00:39 UTC
एकं ब्रह्म । द्वितीय नास्ति नास्ति न किंचत् ।।

There is only one God - not the second; not at all; not at all; not in the least bit.
---
Translating Hindu Itihasa to "Myth" Demeans & Undermines Hindu Culture #6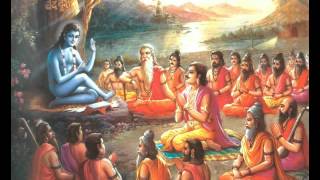 Bhagwan Ved Vyasa,Vedas, Puranas and Itihasa(Mahbharat etc)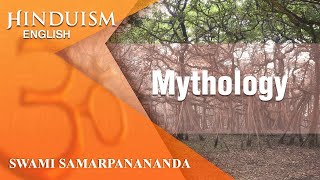 Hinduism 4 - Itihas - Purana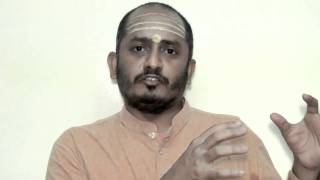 Are Hindu Scriptures Mythologies?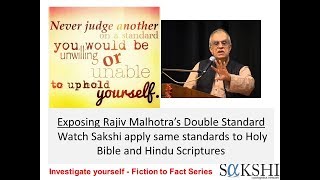 Refuting Rajiv Malhotra: Episode 5 - Archaeology for Bible & Hindu Epics. No Sanskrit till AD125
VOA# 4: Vedas failed the test of time
What Are The Two Main Texts Of Hinduism?
Aagamas are As Central to Hinduism As Vedas #1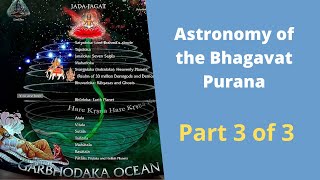 Astronomy of the Bhagavat Purana Part 3 of 3: Vedic / Hindu world view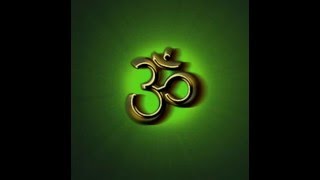 Idea of Devta (देवता) in Vedas (Hinduism)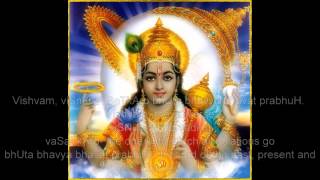 Symbolism and Explanation of Hindu Deities
How Many Shastras? | DigiKarma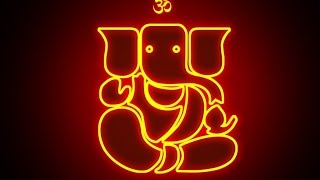 VEDAS 101 - scientific knowledge + truths!!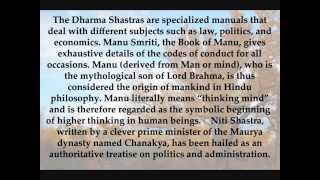 (4) Hinduism Path: "Ancient Scriptures"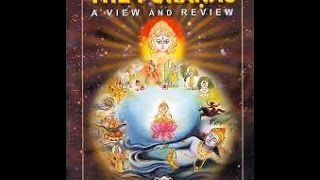 What are Puranas
What Is The Holy Book Of Hindu?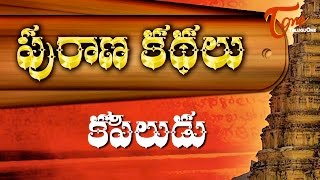 Indian Mythological Stories | Kapiludu (A Vedic Sage) | By Dr. Muktevi Bharathi
Aadi Shankaracharya - Full Movie with dubbing in Hindi
What Is Mahabharata And How Does It Relate To Hinduism?
Did You Know Lord Rama Was Once Defeated By Hanuman In The Battlefield?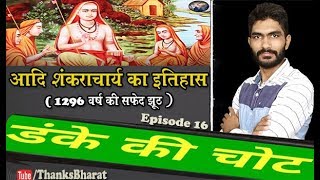 हिन्दू धर्म व आदि शंकर का इतिहास Hindu Dharma v Aadi Shankar ka Itihaas | Thanks Bharat, #DKC16
What Is The Holy Book Of Hindu?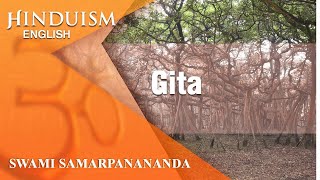 Hinduism 10 - Gita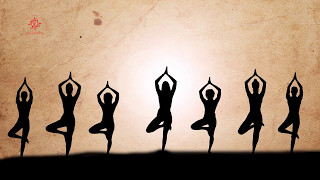 Ancient India | Scriptures | Introduction | Hinduism
Difference Between History and Puranas
---
There are no Subcategories in this Category
---
---
---