Friday February 26, 2021 04:18:39 UTC
Category : Miscellaneous Scriptures
---
Category : Miscellaneous Scriptures
---
Category : Miscellaneous Scriptures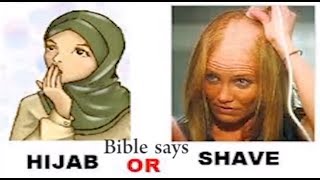 Women are converting to Islam more than men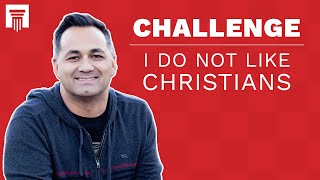 Challenge: "I Do Not Like Your Christians" (Ghandi)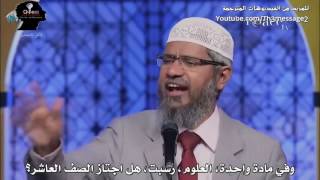 Will Gandhi go to Hell or to Paradise? English language Zacker Nike
What does a Brahmin do when faced with danger? [LOUD NOISE WARNING]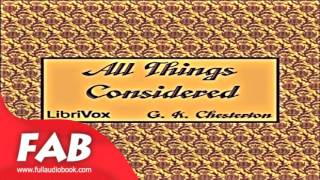 All Things Considered Full Audiobook by G. K. CHESTERTON by Short non-fiction
Kumbh Mela 2016 and Ujjain // Travel // Miscellaneous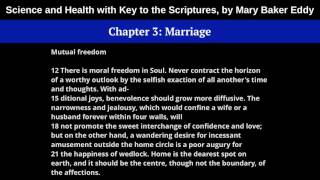 Chapter 3: Marriage - Science and Health with Key to the Scriptures, by Mary Baker Eddy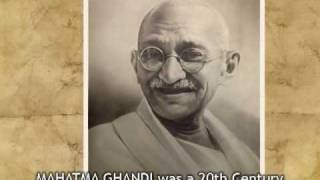 Gandhi's advice to Christians through Dr. E Stanley Jones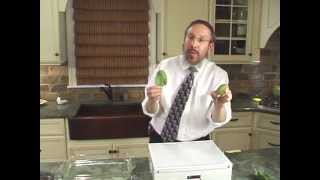 Insect-Free: A Guide to Home Vegetable Inspection - Herbs (2 of 4)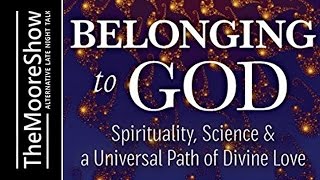 Science, Spirituality, Christianity, Islam & a Universal Path of to unite them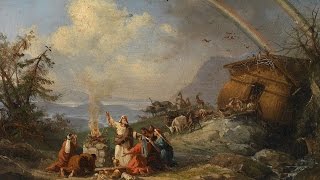 The Great Flood in Myth Cult
Pandora's Box - The Creation of Woman - Greek Mythology Ep.03 (See U in History)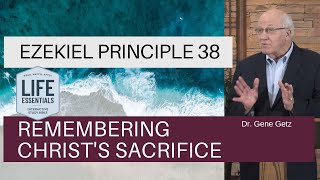 Ezekiel #38: Remembering Christ's Sacrifice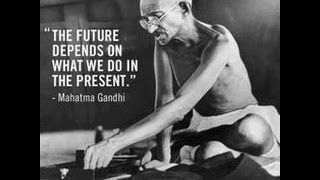 Is Gandhi in Heaven or Hell?
Sex: A Gift from God- Interview with Jim Burns: Podcast 52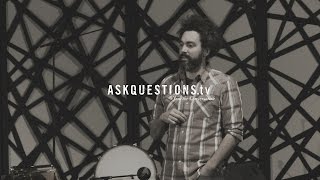 Should we tell non-believers they're going to hell?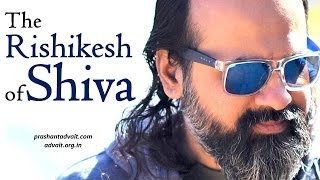 Acharya Prashant: Rishikesh of Shiva must stand for dissolution, not continuation in another name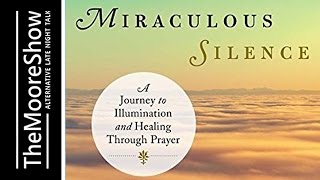 Miraculous Silence: A Journey to Illumination and Healing Through Prayer
A Lecture to the African Youth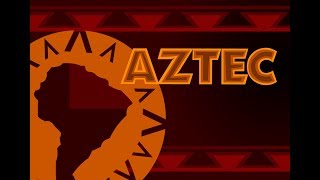 Aztec creation myth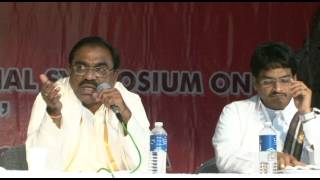 Sri Chennamsetty Ramachandraiah, the Minister for Endowments answering Religious conversion.
Invocation to Sekhmet Lions Gate
"Jesus In History: Missing In Action!" Guest: Dr. Robert M. Price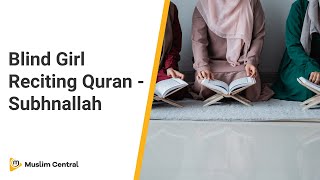 Blind Girl Reciting Quran - Subhnallah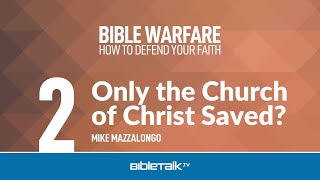 Only the Church of Christ Saved?
---
---
---
---