Sunday September 27, 2020 06:15:28 UTC
Ucla Historical Journal | escholarship.org
---
Ucla Historical Journal | escholarship.org
---
Ucla Historical Journal | escholarship.org
Haunted UCLA: A Study in Parapsychology
Archives and Society: Record Keeping in Historical and Contemporary Perspective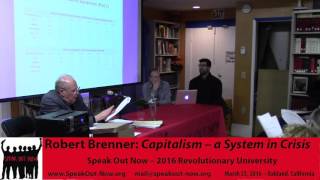 Robert Brenner: Capitalism a System in Crisis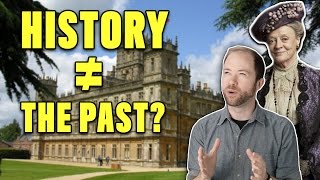 What's The Difference Between History and The Past?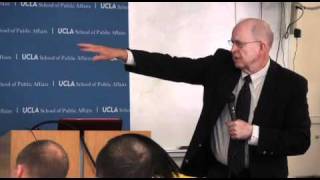 James C. (Buddy) Howell speaks on gangs at UCLA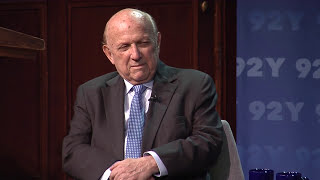 "Denial" - The Holocaust on Trial: Deborah Lipstadt, Floyd Abrams, Bret Stephens and Thane Rosenbaum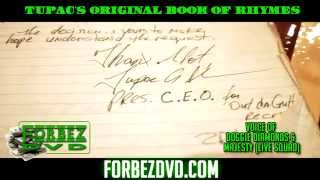 Tupac's Original Book Of Rhymes (Video Of One Of Them)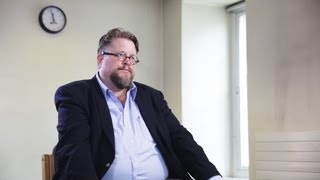 Ancient Africa: How Europeans have it wrong - Prof. Kevin MacDonald, UCL African Studies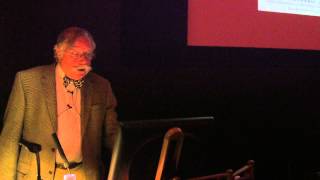 Larry Schaaf - The Damned Leaf: Musings on History, Hysteria & Historiography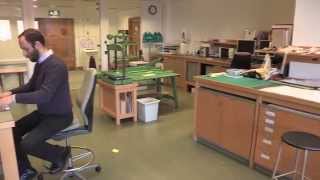 Reproduction of an 18th Century Manuscript Binding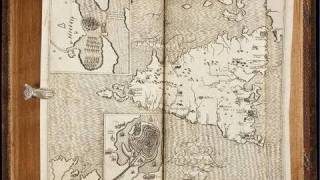 Literature and Politics in 17th Century London: Milton and Ralegh - Dr Anna Beer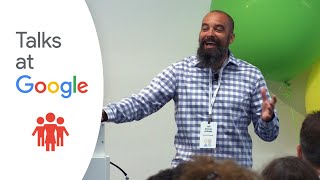 Jeff Duncan Andrade: "Equality or Equity: Which One Will We Feed?" | Talks at Google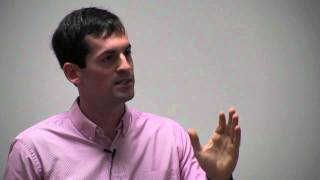 Farrar Award Lecture - 2012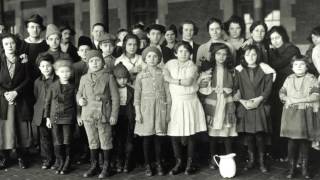 1. Does History Matter?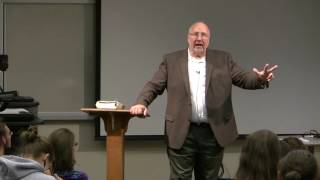 Dr. Ted Hildebrandt, Old Testament History, Lecture 4, Transmission and Translation, Genesis 1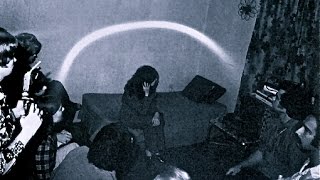 The Entity Hauntings, Poltergeists, & the Manson Murders w/ Barry Taff on Dark Matter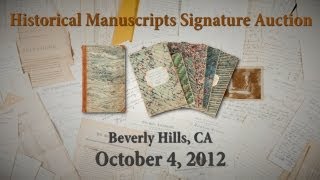 Heritage Auctions (HA.com) -- 2012 October Historical Manuscripts Signature Auction #6084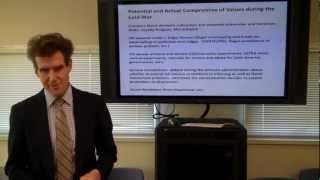 Mark Kramer on Cold War myths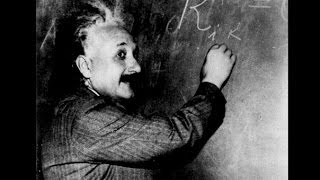 A natural history of scientists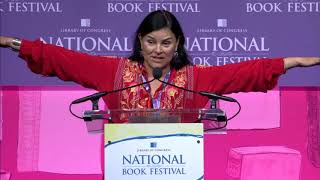 Diana Gabaldon: 2017 National Book Festival
What is Applied Linguistics? | Definition & History of Applied Linguistics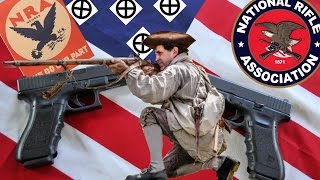 Gun Laws & the Strange History of the NRA with Adam Winkler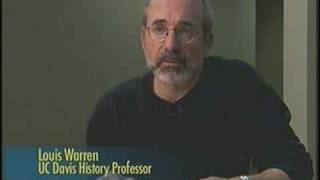 UC Davis Newswatch: California History Project No. 1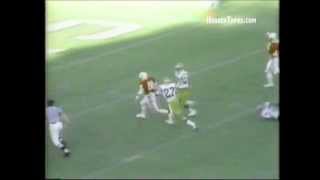 1987 Nebraska vs UCLA: Steve Taylor 48-yd TD pass to Rod Smith includes bonus radio audio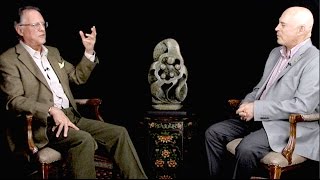 Parapsychology and Social Transformation with Stephan A. Schwartz
---
---
---