Monday April 22, 2019 20:16:35 UTC
Categories:
Miscellaneous
"The Bhagavad-Gita is not seperate from the Vaisnava philosophy and the Srimad Bhagavatam fully reveals the true import of this doctrine which is transmigation of the soul. On perusal of the first chapter of Bhagavad-Gita one may think that they are advised to engage in warfare. When the second chapter has been read it can be clearly understood that knowledge and the soul is the ultimate goal to be attained. On studying the third chapter it is apparent that acts of righteousness are also of high priority. If we continue and patiently take the time to complete the Bhagavad-Gita and try to ascertain the truth of its closing chapter we can see that the ultimate conclusion is to relinquish all the conceptualized ideas of religion which we possess and fully surrender directly unto the Supreme Lord." ~ Swami Prabhupada
Category : Vedic Timekeeping
---
Category : Vedic Timekeeping
---
Category : Vedic Timekeeping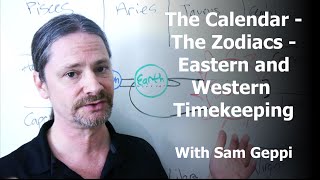 The Calendar - The Zodiacs and Timekeeping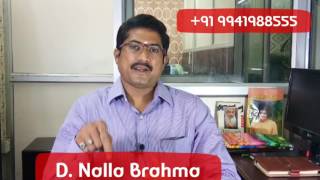 What is Thithi - D.Nalla Brahma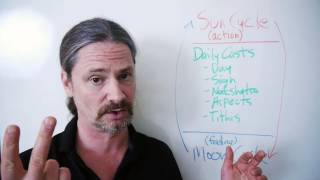 Understanding Important Astrology Cycles
"Illuminati Exposed" | Is This The Oldest Zodiac Calendar In The World?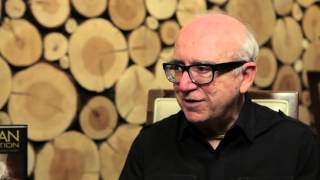 Cycles of Time: Ancient Calendars and Their Genius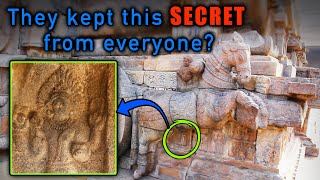 Decoding Indian Gods = Discovering Ancient Technology?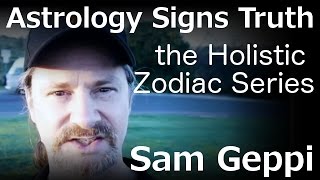 Astrology Signs Truth and the Holistic Zodiac Series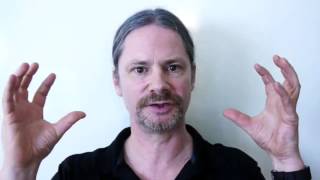 For Students - Learn HOW to be a Great Astrological Researcher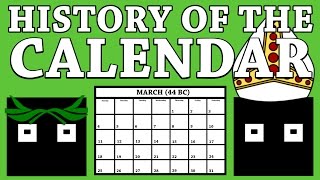 A Strange History of the Calendar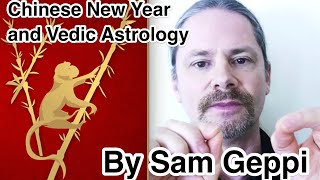 Chinese New Year and Vedic Astrology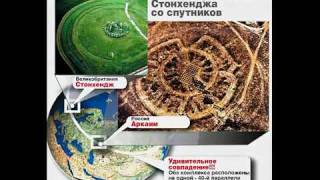 Vedas and human DNA. Arkaim - the cradle or Aryan Civilization I
Is Chaturdashi A Good Day
Find your horoscope
What Is Panchami Tithi?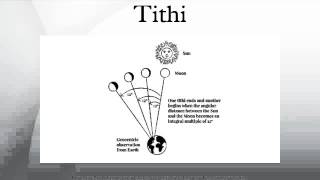 Tithi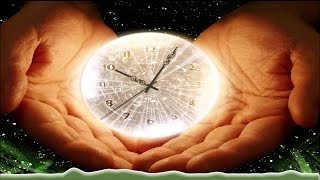 Earth's Original 360-Day Year and Calendar
What Is Panchami Tithi?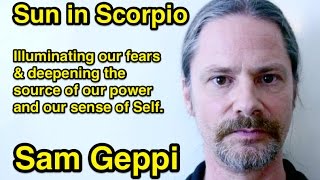 Sun in Scorpio - Illuminating our fears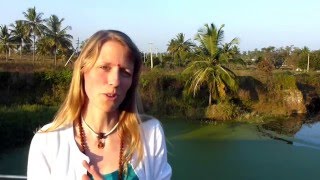 Vedic powers I: healthy weight loss and breaking food patterns the Vedic way.
Is Chaturdashi A Good Day?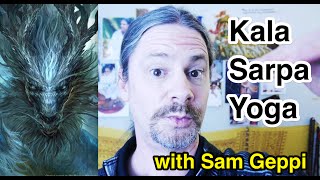 Kala Sarpa Yoga in the Sky and Natal Chart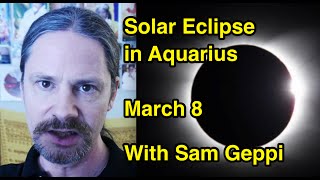 Aquarius Eclipse Season in Vedic Astrology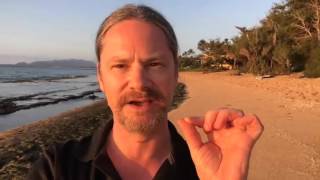 Cosmic Time - Shiva Ratri - Eclipse Time
Who Invented The First Time Clock?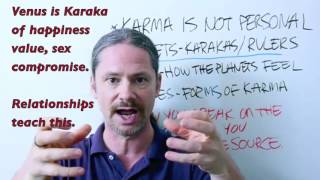 Karma is not Personal
---
There are no Subcategories in this Category
---
---
---