Sunday May 16, 2021 06:05:05 UTC
---
Translating Hindu Itihasa to "Myth" Demeans & Undermines Hindu Culture #6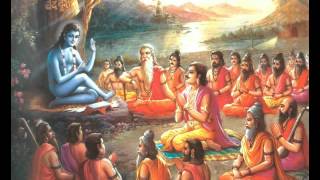 Bhagwan Ved Vyasa,Vedas, Puranas and Itihasa(Mahbharat etc)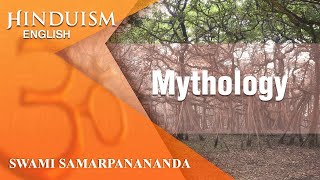 Hinduism 4 - Itihas - Purana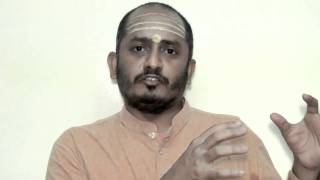 Are Hindu Scriptures Mythologies?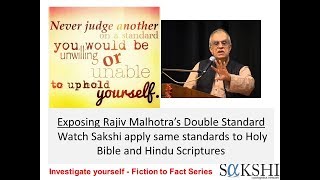 Refuting Rajiv Malhotra: Episode 5 - Archaeology for Bible & Hindu Epics. No Sanskrit till AD125
Aagamas are As Central to Hinduism As Vedas #1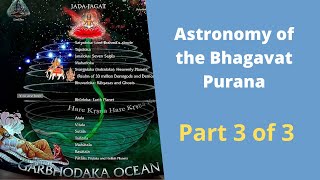 Astronomy of the Bhagavat Purana Part 3 of 3: Vedic / Hindu world view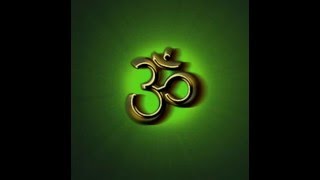 Idea of Devta (?????) in Vedas (Hinduism)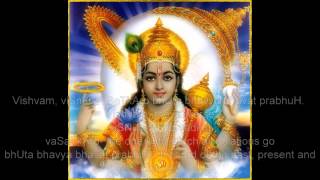 Symbolism and Explanation of Hindu Deities
How Many Shastras? | DigiKarma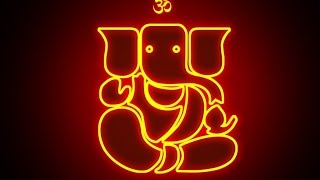 VEDAS 101 - scientific knowledge + truths!!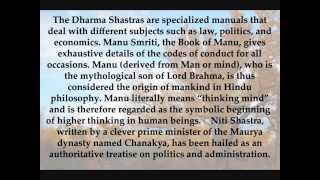 (4) Hinduism Path: "Ancient Scriptures"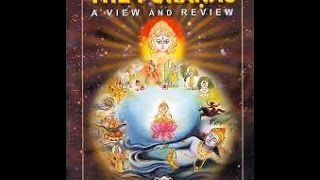 What are Puranas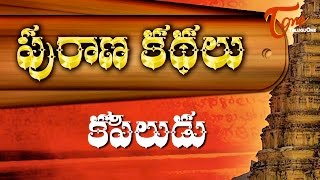 Indian Mythological Stories | Kapiludu (A Vedic Sage) | By Dr. Muktevi Bharathi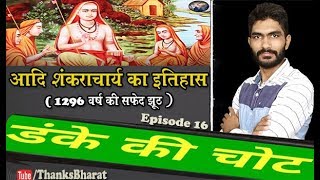 ?????? ???? ? ??? ???? ?? ?????? Hindu Dharma v Aadi Shankar ka Itihaas | Thanks Bharat, #DKC16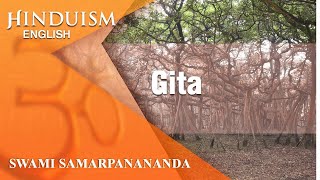 Hinduism 10 - Gita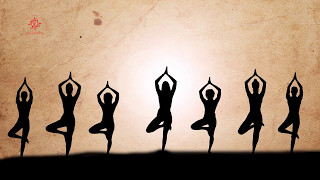 Ancient India | Scriptures | Introduction | Hinduism
---
There are no Subcategories in this Category
---
---