Monday August 8, 2022 11:27:50 UTC
Categories:
Miscellaneous
---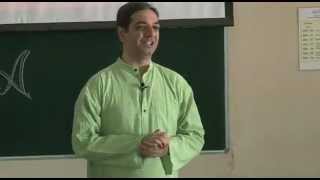 Ancient Indian Scientists were all Rishis with High Spiritual Powers (Technology of Spirituality) !!
Science of Time in Hinduism | Scientific India | Part 1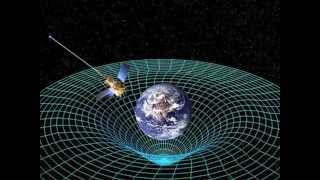 Vedic theories of the universe !!! ( ancient indian scriptures )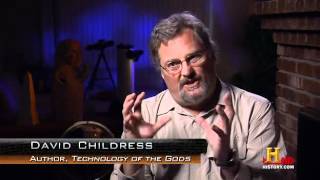 Ancient Hindu technology- by history channel 5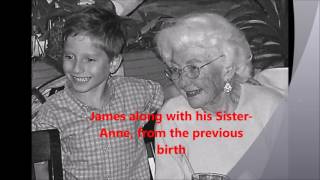 Advanced Science in Ancient Hinduism - Part I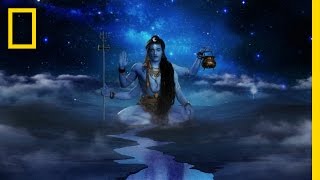 The Hindu Interpretation of Creation | The Story of God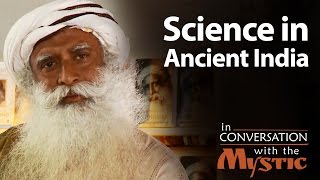 Science in Ancient India - Barkha Dutt with Sadhguru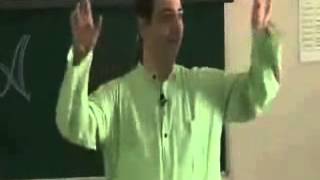 Did Ancient Indians had Amazing Scientific Knowledge Already of 1000s of Years ago?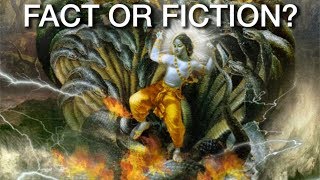 Hinduism: Mythology Vs Reality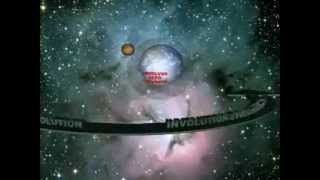 What Vedanta (Hinduism) Teaches { Science Conciousness & Vivekananda}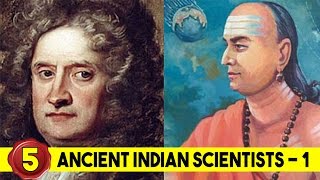 5 - Ancient Indian Scientists Part 1- Astronomers and Mathematicians | SIMBLY CHUMMA#152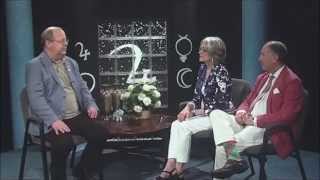 Advancements of Ancient India's Vedic Culture Part 2 by Stephen Knapp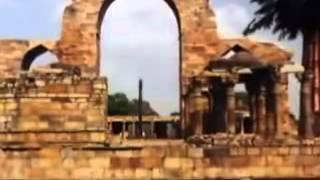 Vedic Hinduism : Know Your History : Science and Religion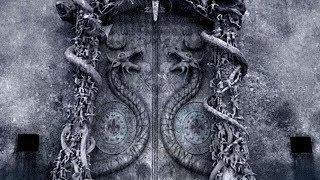 The Mysterious SEALED Temple Door NO ONE Can Open: Last Door of Padmanabhaswamy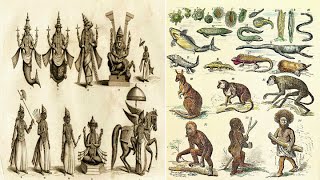 Hinduism - 10 Avatars of Vishnu and Darwin's Theory of Evolution - Parallels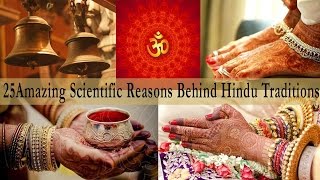 25 Amazing Scientific Reasons Behind Indian Traditions & Culture - Hinduism Facts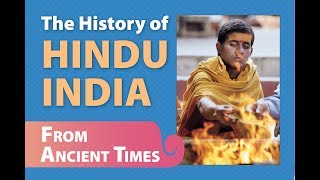 The History of Hindu India, Part One: From Ancient Times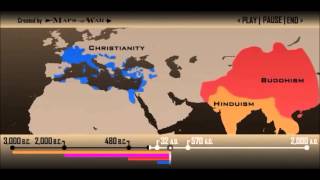 Vedic Hinduism : World's Most Ancient Religion of the world -TIMELINE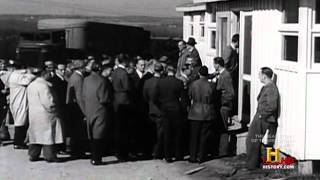 Ancient Hindu technology - from INDIA to Germany then to USA - 6 (history channel)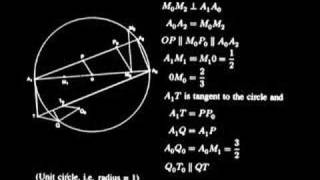 Scientific Verification of Vedic Knowledge in Hinduism - 3
---
---
---